Home Page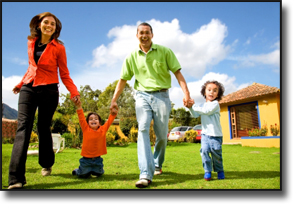 Southeast Texas ASL Chat is a place where people from all walks of life can get together to chat, socialize and learn ASL (American Sign Language).
It is a gathering for fun and entertainment with family and friends and of course chatting in ASL. You are sure to enjoy yourself, no matter what your skill level.
Those that live outside of Southeast Texas are
MORE THAN WELCOME
to join our chat events.
Visit our Calender to see times and locations.
---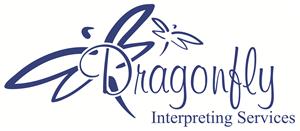 Need an interpreter? Dragonfly Interpreting Services is here for you. Offering high quality interpreters for your communication needs. Visit their website now to learn more. DragonflyIS.com
---