Home Page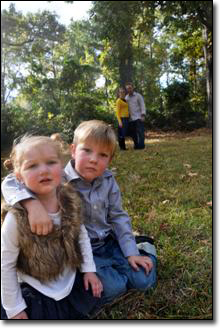 Welcome to the official site of
Rev. David and Heather Moore Ministries

There is a wide variety of helpful websites that is handled by the Moore's and their ministry. This website serves as a hub for all those helpful websites.

If you are looking to expand your business/ministry with a website, video email, email marketing or other helpful marketing tools you will find options here.

Looking for a children's minister, youth minister or need an evangelist for your church, the Moore's can help.

Looking to do training in one or moore areas of your ministry, the Moore's can help with this as well.

Thanks for continuing to visiting while we expand this site.