The Real Deal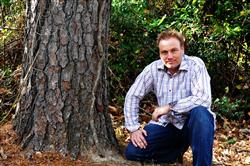 David has taught seminars across the United States in such areas as Education, Health, Media and Security. He consciously builds connections with all personality types from those that are eager, enthusiastic and hungry for information to the most skeptical listeners who have heard it all and may be resistant to change.
All of David's presentations are customized to fit the needs of your organization. He will work with you to understand your audience, your theme and your goals for the event.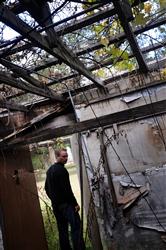 Whether you're looking for someone to enhance your staff's skills, or just want an inspirational presentation to motivate your staff, David will ensure your audience has a great time while acquiring tools that will further develop their personal and professional lives.
David is available for siminars, crusades and revivals. Real Life with David is all about designing a program that will motivate and encourage your staff. These seminars range from basic to designing your own personal curriculum.